Demonstration Skills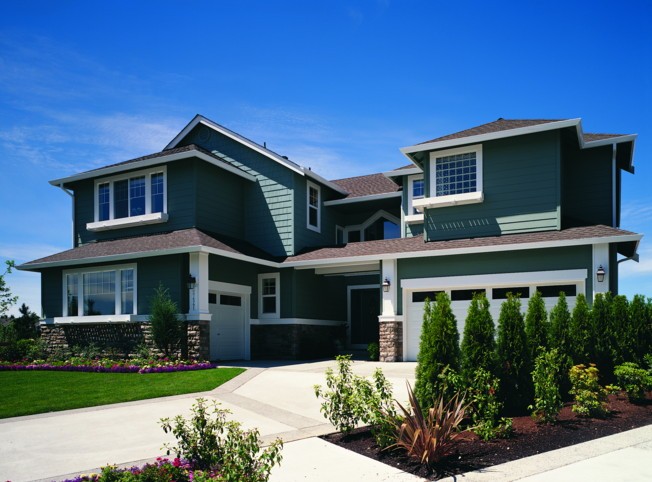 New Home Sales is not a self-service business - the more often and the more effectively we demonstrate our homes, the more homes we will sell.
Demonstration is part art and part science.  Great demonstrators can combine the facts and details with the livability and "feeling" of the home in a way that appeals to their customers.
Our staff is trained in:
The critical demonstration points of your homes - every home has locations where the home looks its best.
The Macro to Micro approach - you have to like the general "feel" of the kitchen before you care about who manufactured the dishwasher.
Customer interaction - this is strictly a "hands on" deal, let them feel and explore the home.
Demonstration through investigation - rather than just giving a guided tour, let your customers discover what they like about the home.
Lots of role-playing.
Homework assignment to apply the learning.
Contact me to discuss staffing your communities with sales professionals who are expert demonstrators.
Other training our agents receive.
Learn more about my qualifications.